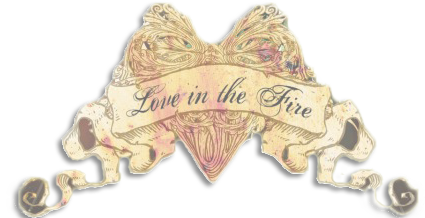 Los Angeles fire performers Lester and Samantha rise deep through the fiery passion of love to bring you a fire dance as you have never seen before. Two well-trained performers with a combined 20 years of experience they have learned quickly from each other's immense knowledge and backgrounds and now apply it to their mesmerizing performance creations. To watch their performance, is to hear their heart sing.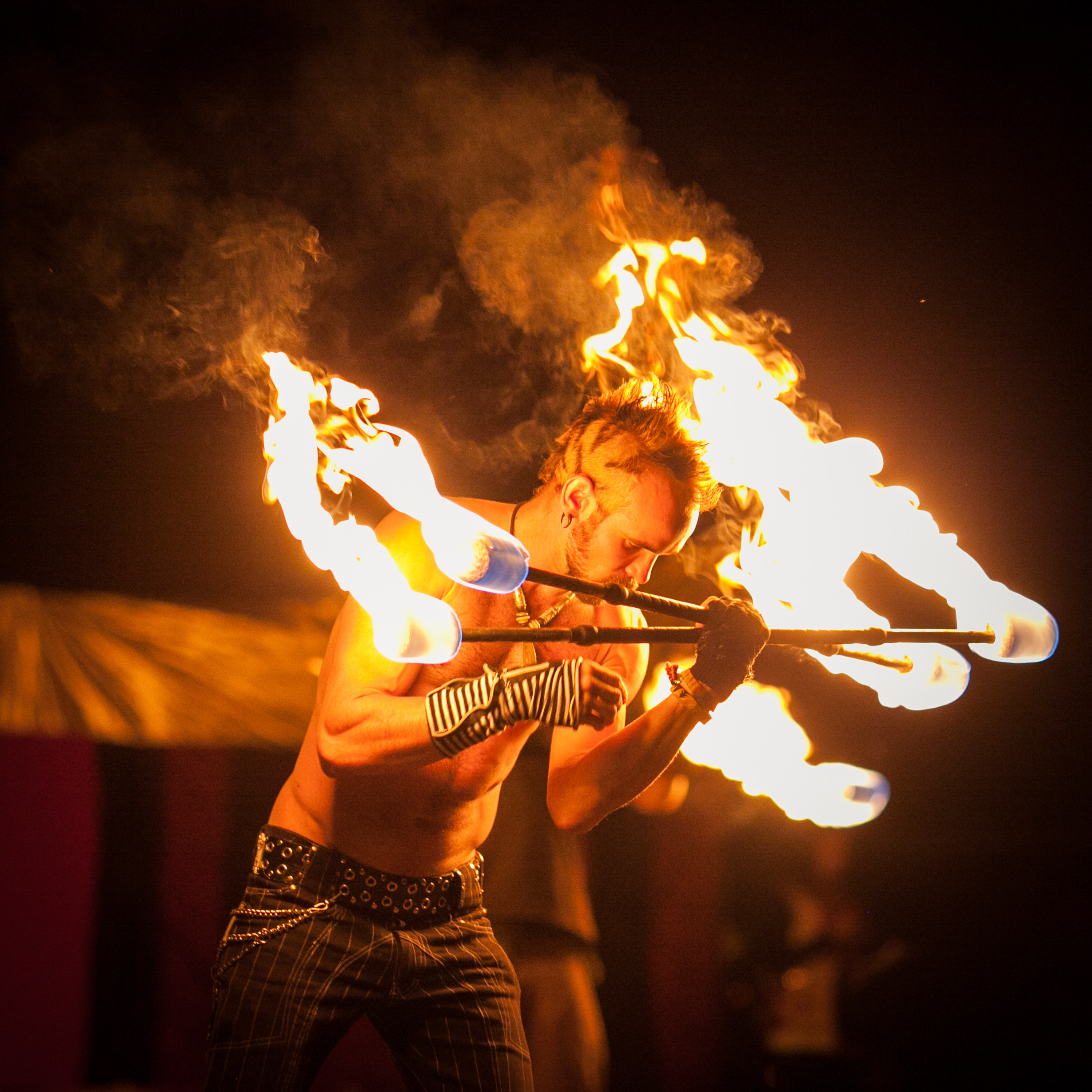 Lester
Founder/Performer
Lester is known for his jaw-dropping performances as he takes fire dancing and character work to unimaginable new heights. Developing his reputation as a top fire dancer in the Los Angeles fire performer scene he has entertained everything from elite EDM cruise ships to Fire Marshal retirement celebrations. At the age of 22 he worked closely with his two sisters to develop Fire Groove, a world-renowned business specializing in cirque entertainment, flow arts instruction, and manufacturing of high quality fire dancing and performance gear for over 10 years. Lester is a patient instructor who continues to offer classes and private lessons in the Los Angeles area and throughout worldwide retreats and workshops. His performances specialize in double fire staff, partner contact staff, poi, dragon staff, fire eating, and fire sword. Lester's experience and hard work has made him a well-rounded and seasoned performer who holds many different roles and characters throughout many productions.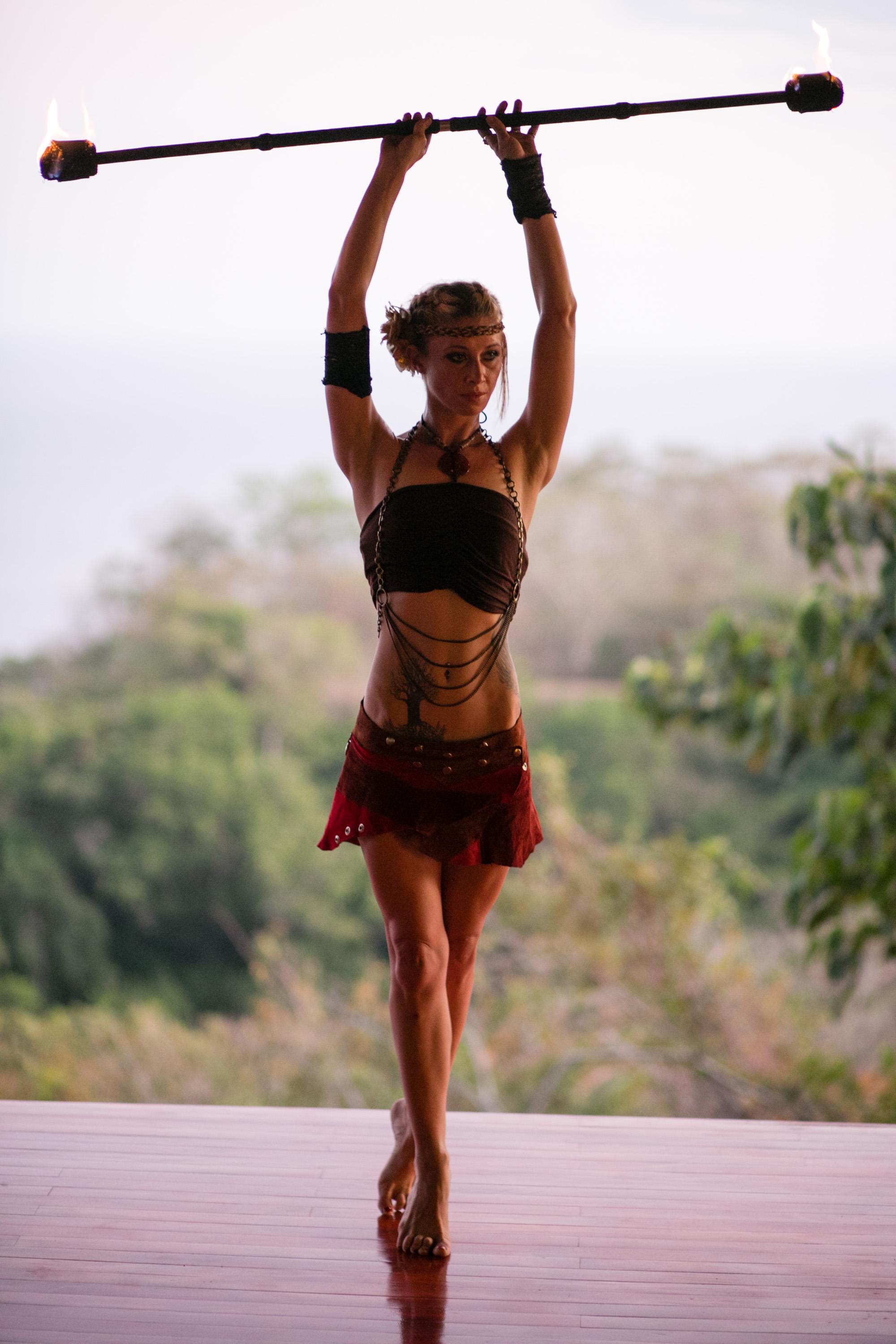 Samantha
Founder/Performer
Samantha began her passion for the stage at the young age of 4. Taking classes in tap, ballet, and gymnastics enthusiastically lead here into other forms of dance such as jazz, lyrical, modern, and pointe ballet. Refusing to join the cheerleading squad Samantha quickly devised from ground up her schools first dance team and as captain and lead choreographer they took state champions 2 years in a row. After high school Samantha took several years to travel the world, which lead her to many adventures across oceans and back to find her home in Los Angeles CA. The desire to get her feet and soul moving again, she was inspired by Fire Dancing. She has mixed the art of fire with her passion for dance to create her own unique flow. With staff, double staff, fire hoop, poi, dragon staff, and partner contact staff she continually mesmerizes her audience members through a variety of venues and performs with Los Angeles's well respected troops such as Fire & Ice Entertainment, Insomniac, Fire Groove, L'unkle's, and Lucent Dossier.  Samantha's heart is where the stage is, where she can interact with the audience, see them smiling, and take them on a journey through dance!