Highlights & Worldwide Performances
* Click on the interactive map for more details and images of our performances
---
Lightning in a Bottle Festival 2011, 12, 13, 14, 16, 17: Main Stage, Thunder Stage and Bamboo Stage performances  each year at Southern California's largest transformational festivals as well as hosting the fire circle with Fire Groove Gear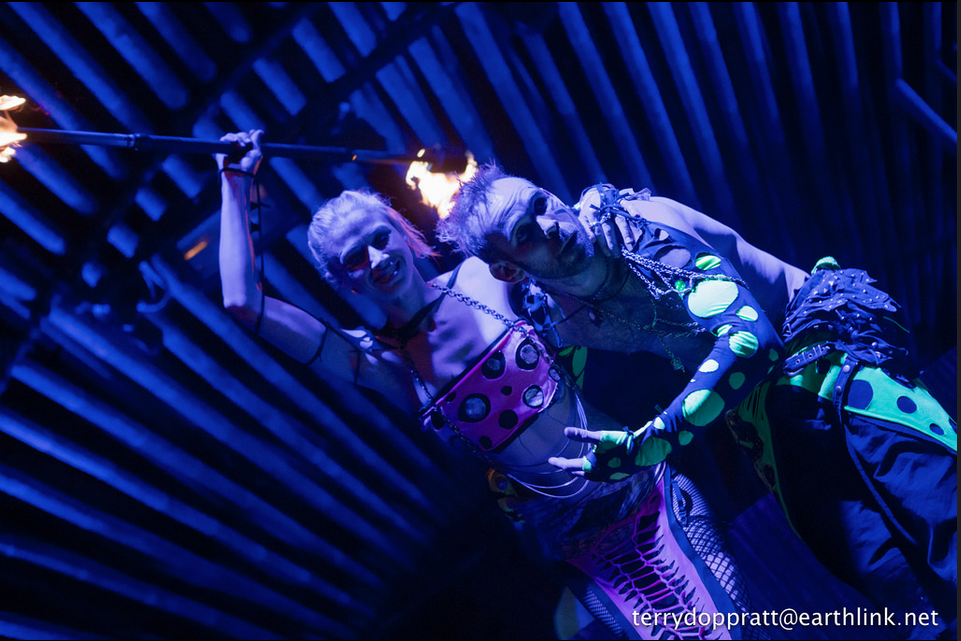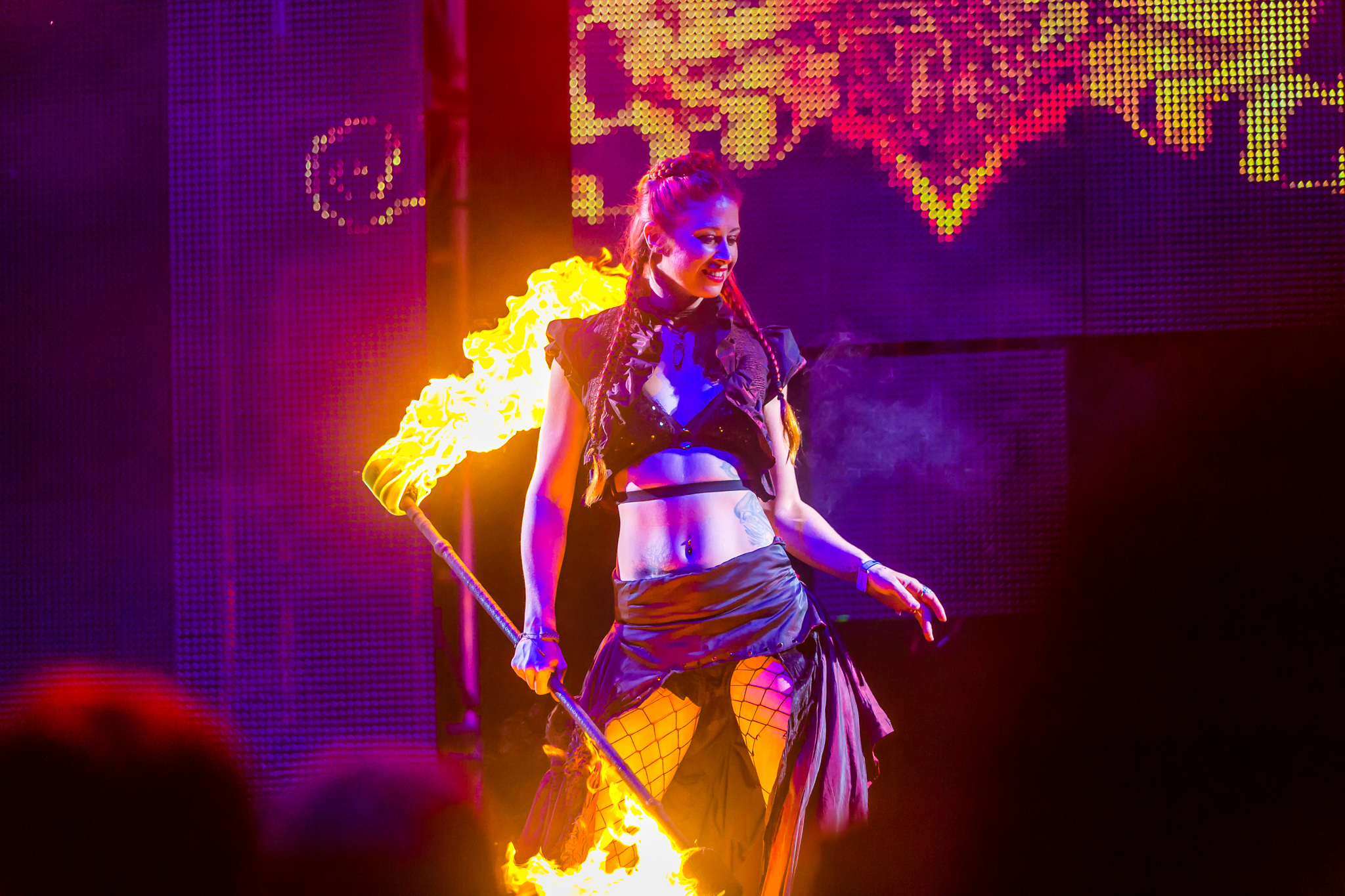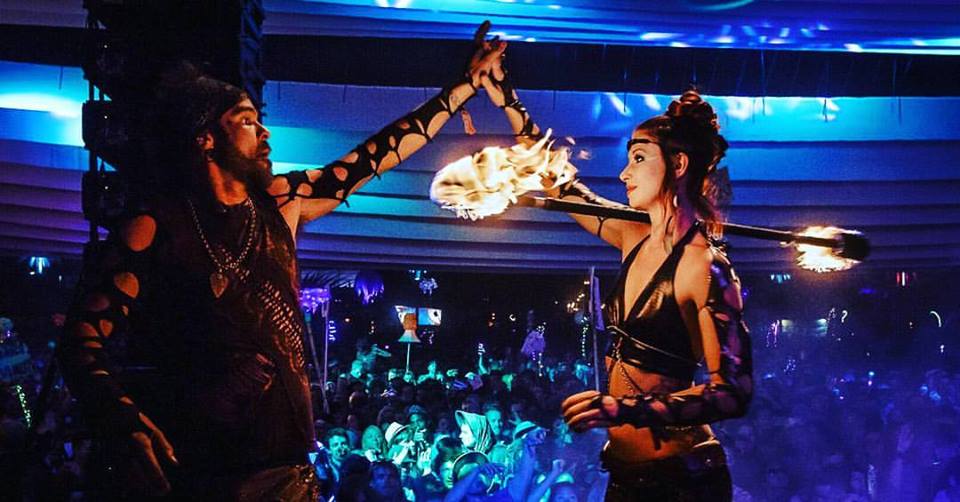 ---
Twin Falls, Idaho 2015 Christmas Eve Performance: Love in the Fire's 15 minute fire dance performance was a huge hit in Idaho as families gathered from neighboring cities to come watch the mesmeraizing fire show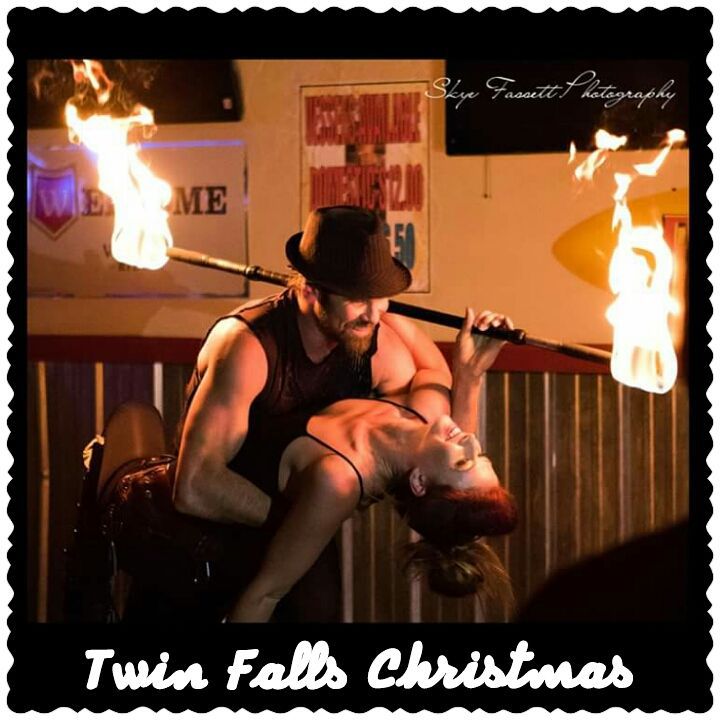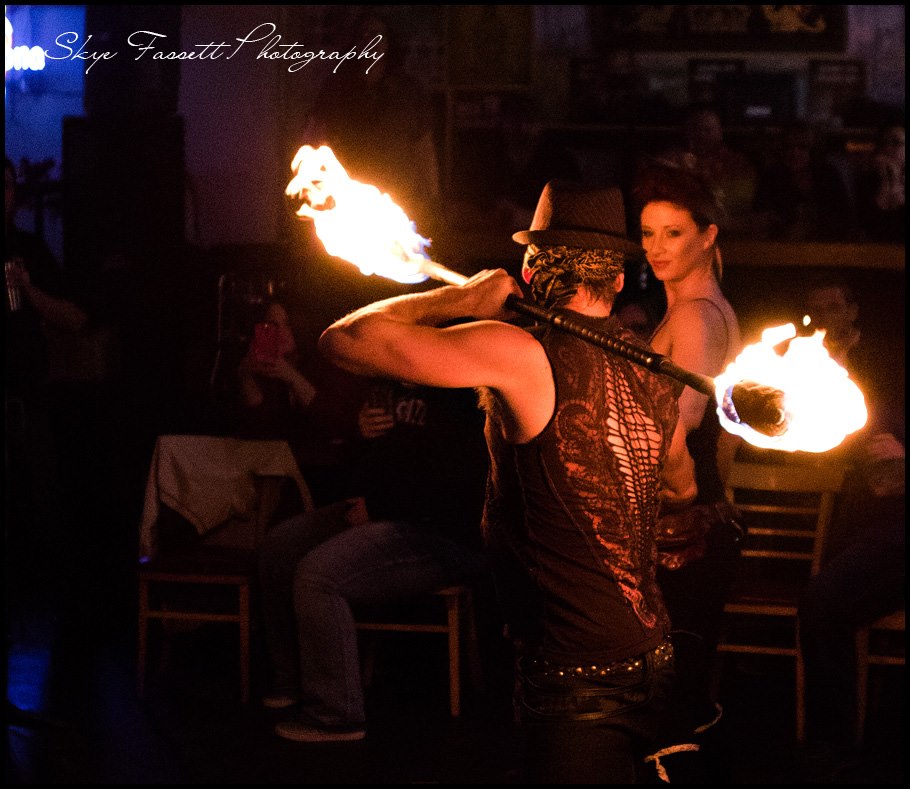 ---
Ensenada, Mexico 2015: Lester and Samantha perform at a private wedding performance in a beautiful shipwrecked wine country. We specialize in providing the best wedding entertainment available!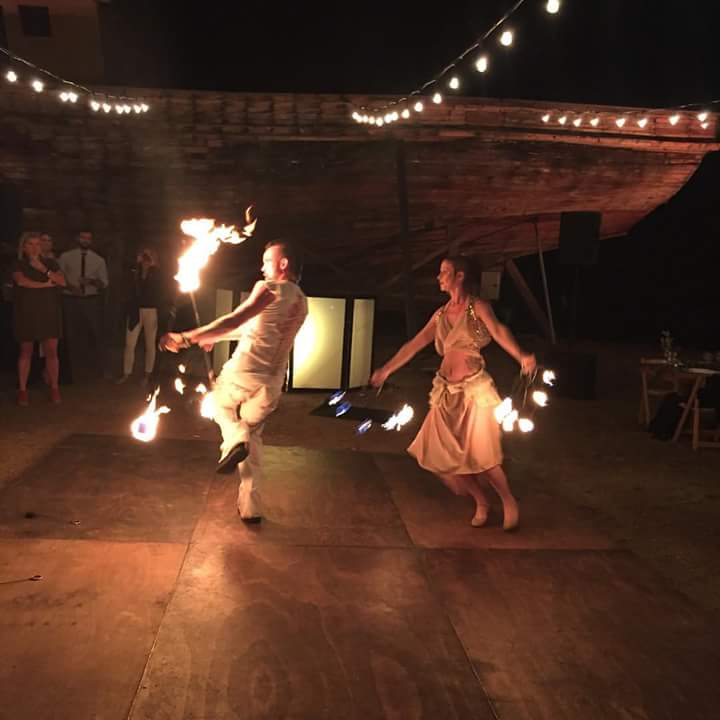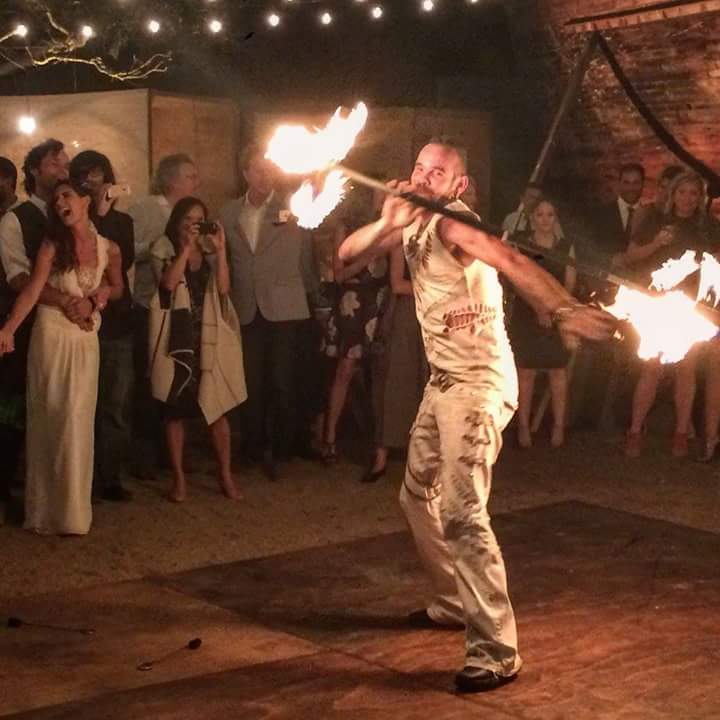 ---
Coachella Music Festival Palm Springs, Indio 2015: Performed their amazing fire show for world famous Do Lab stage alongside performance troupe Lucent Dossier with Kraddy (a founder of Glitch Mob).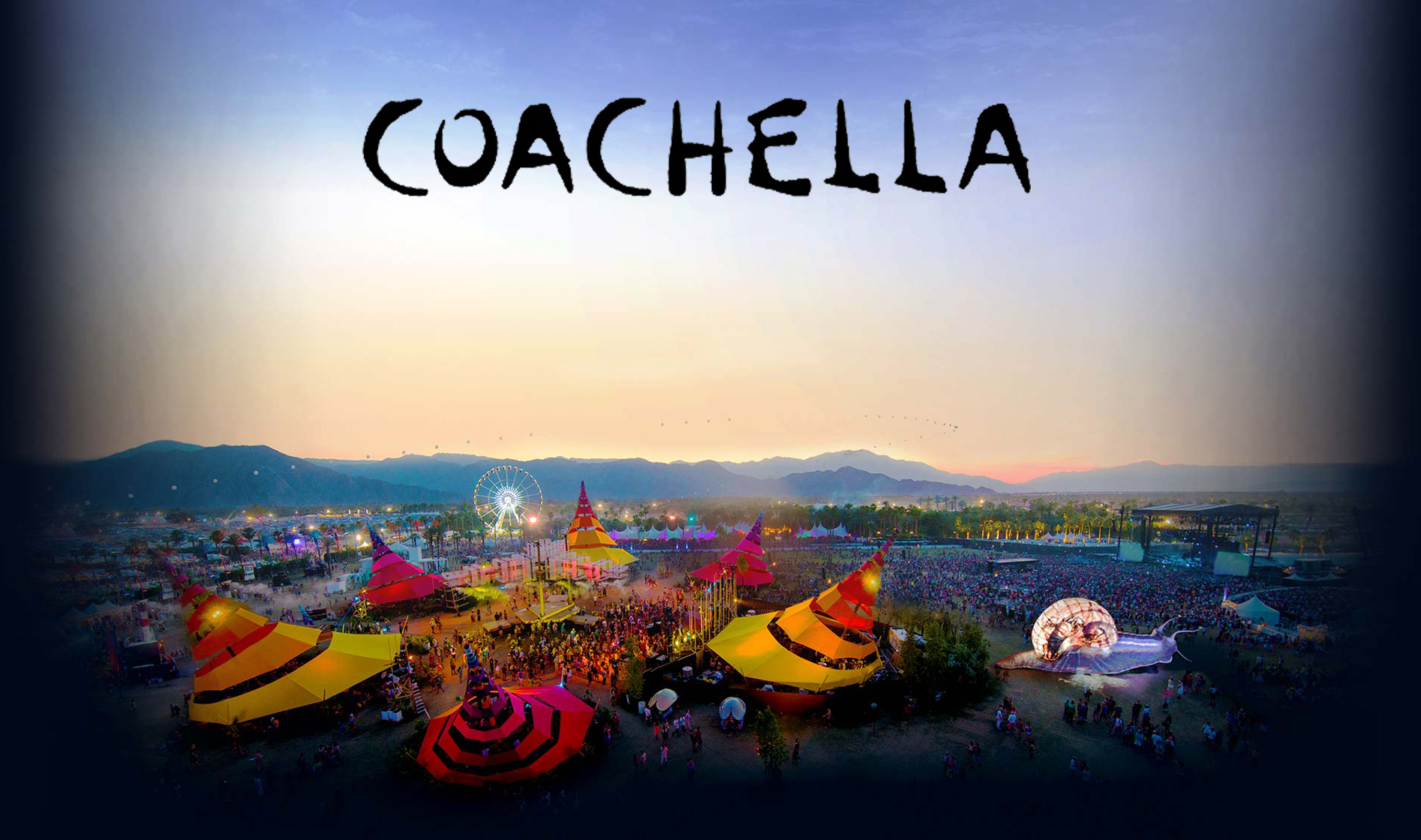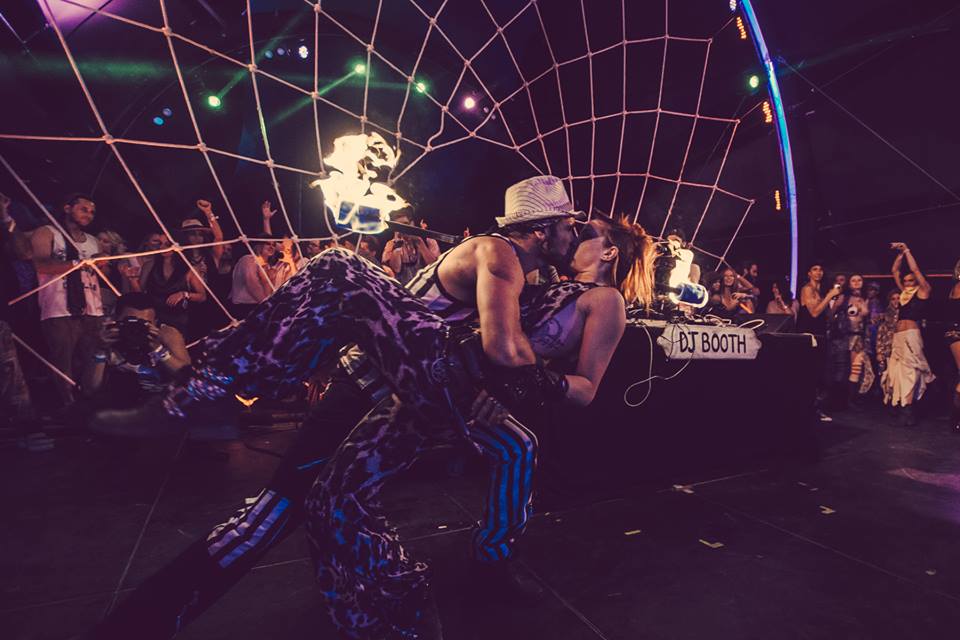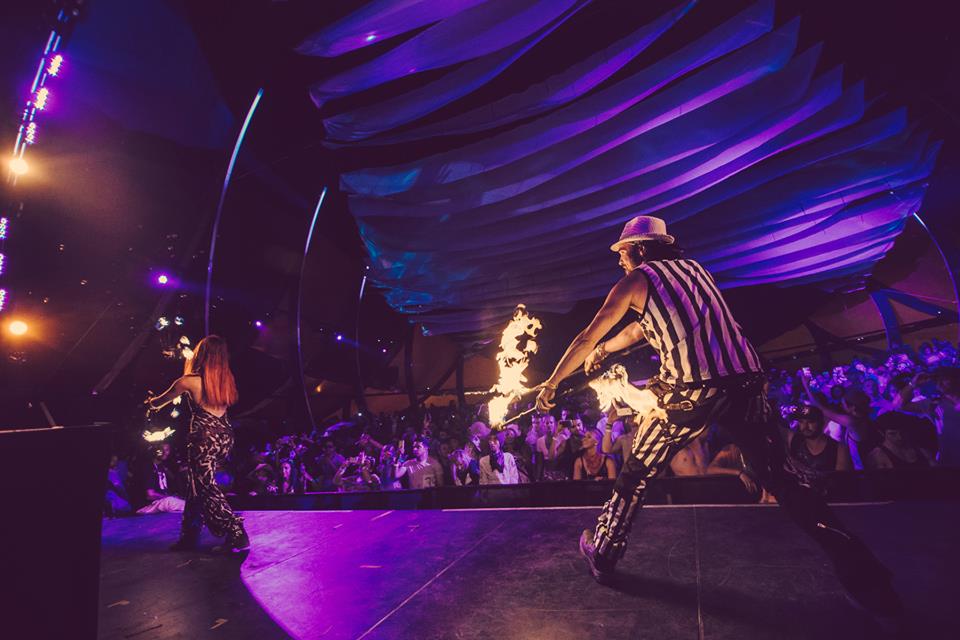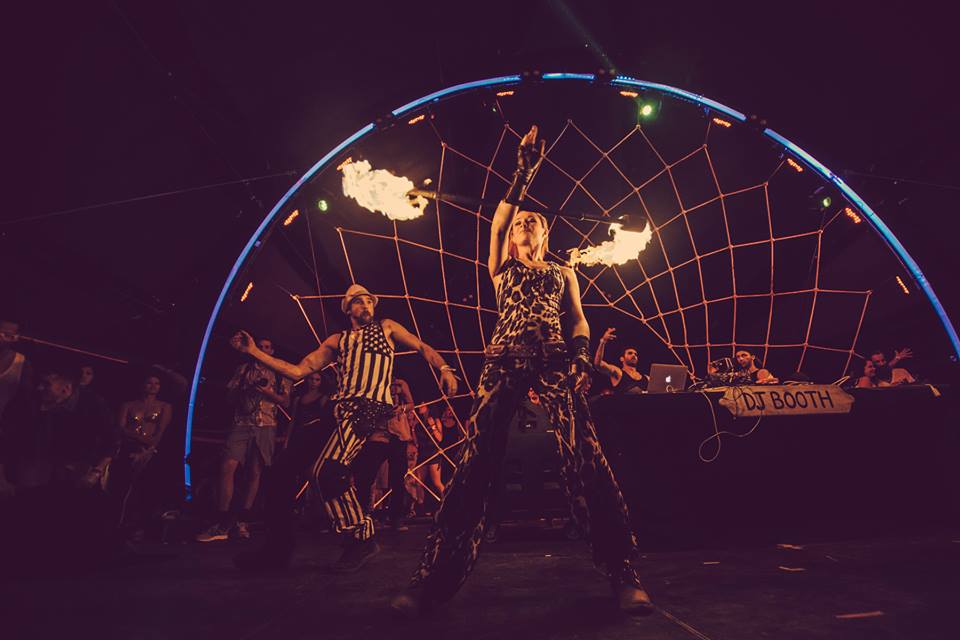 ---
Symbiosis Gathering 2015: A huge festival for all of the Bay Area specifically San Francisco, Oakland, Berkley, and Sacramento. Love in the Fire performed their fire contact staff duet, dragon staff piece, and a fully choreographed fire fan piece with member of the Pyronauts fire troupe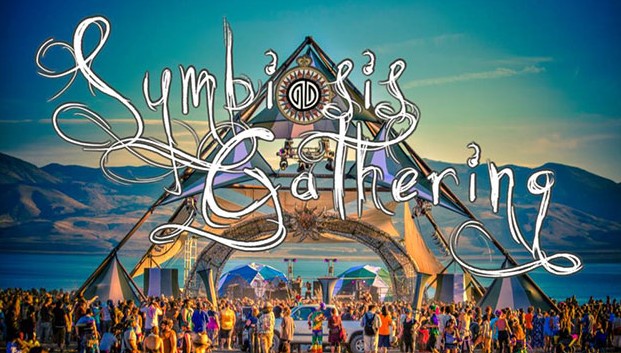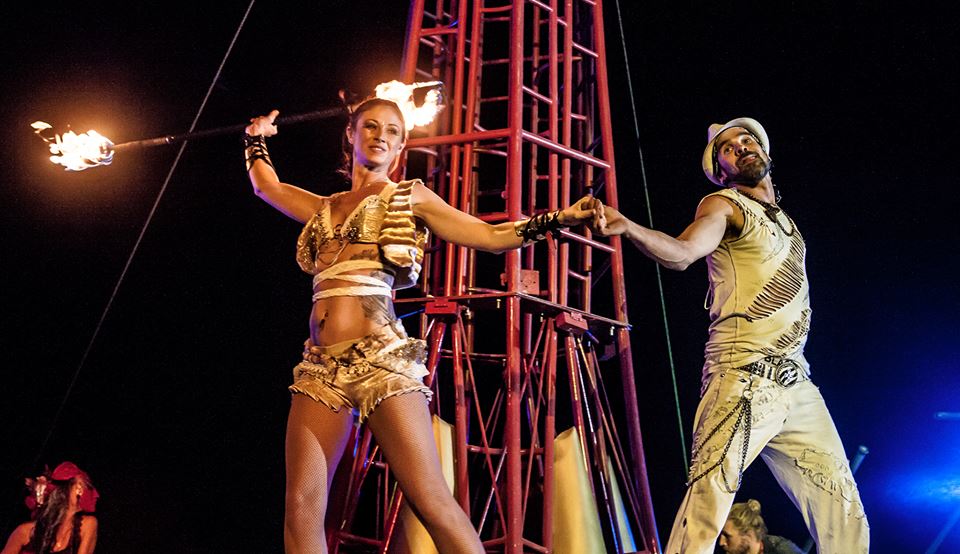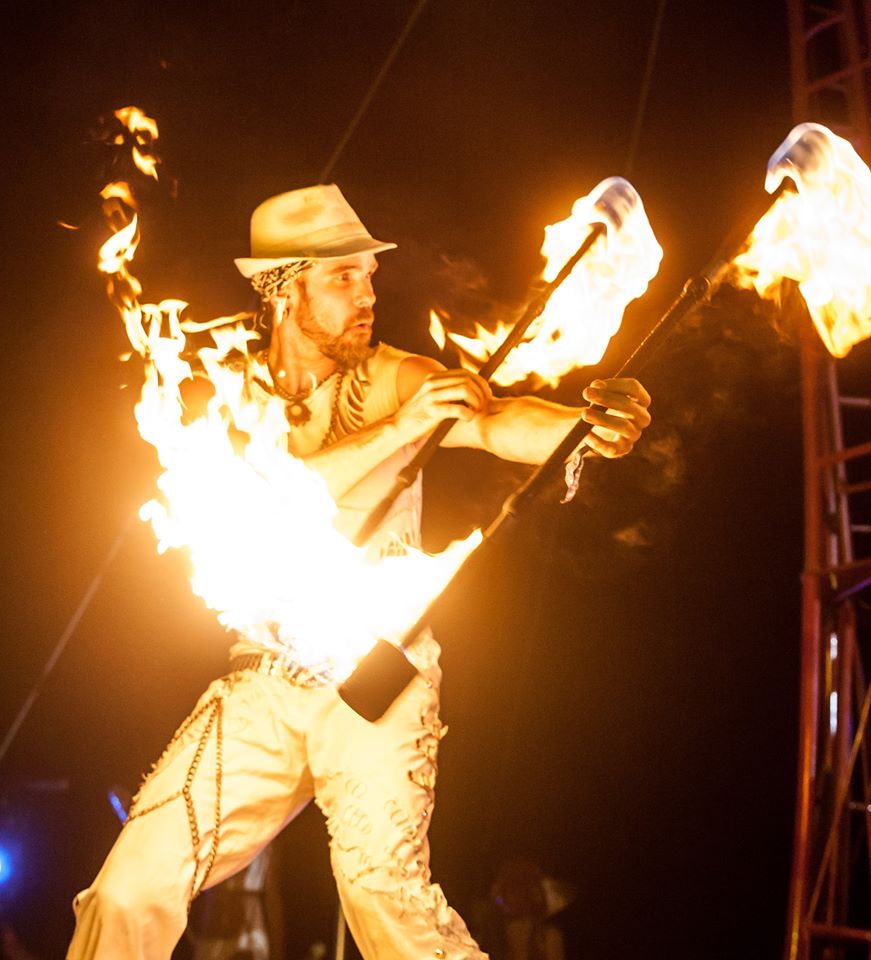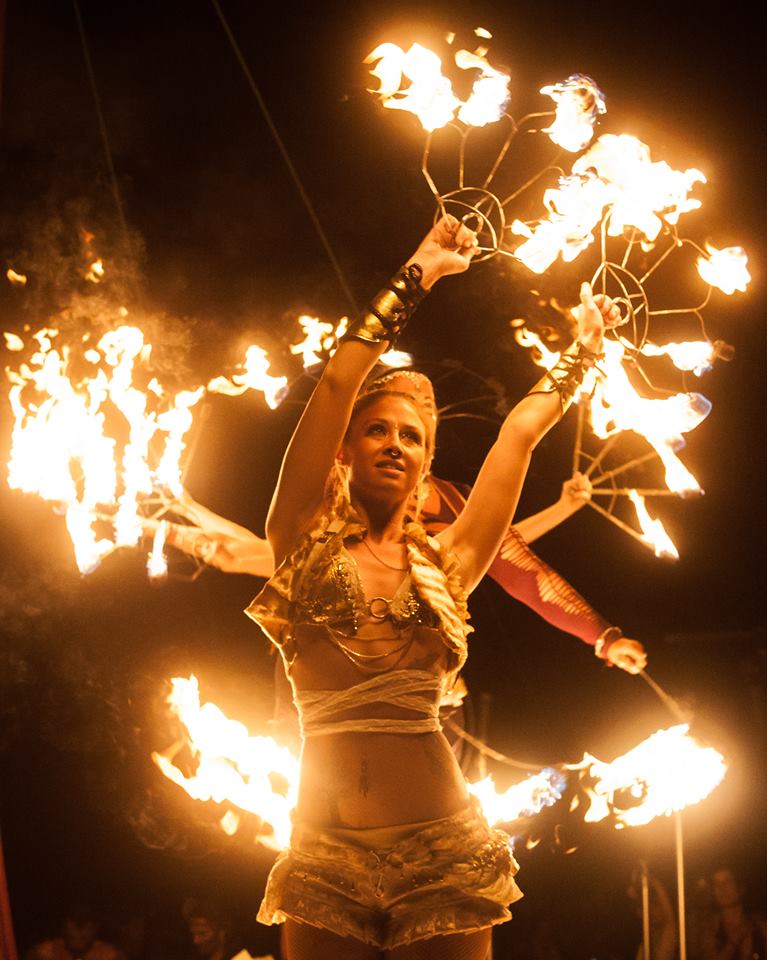 ---
EDC Las Vegas International Speedway 2013, 14, and 15: Love in the Fire performs on the nation's largest stage for the well known entertainment company Insomniac.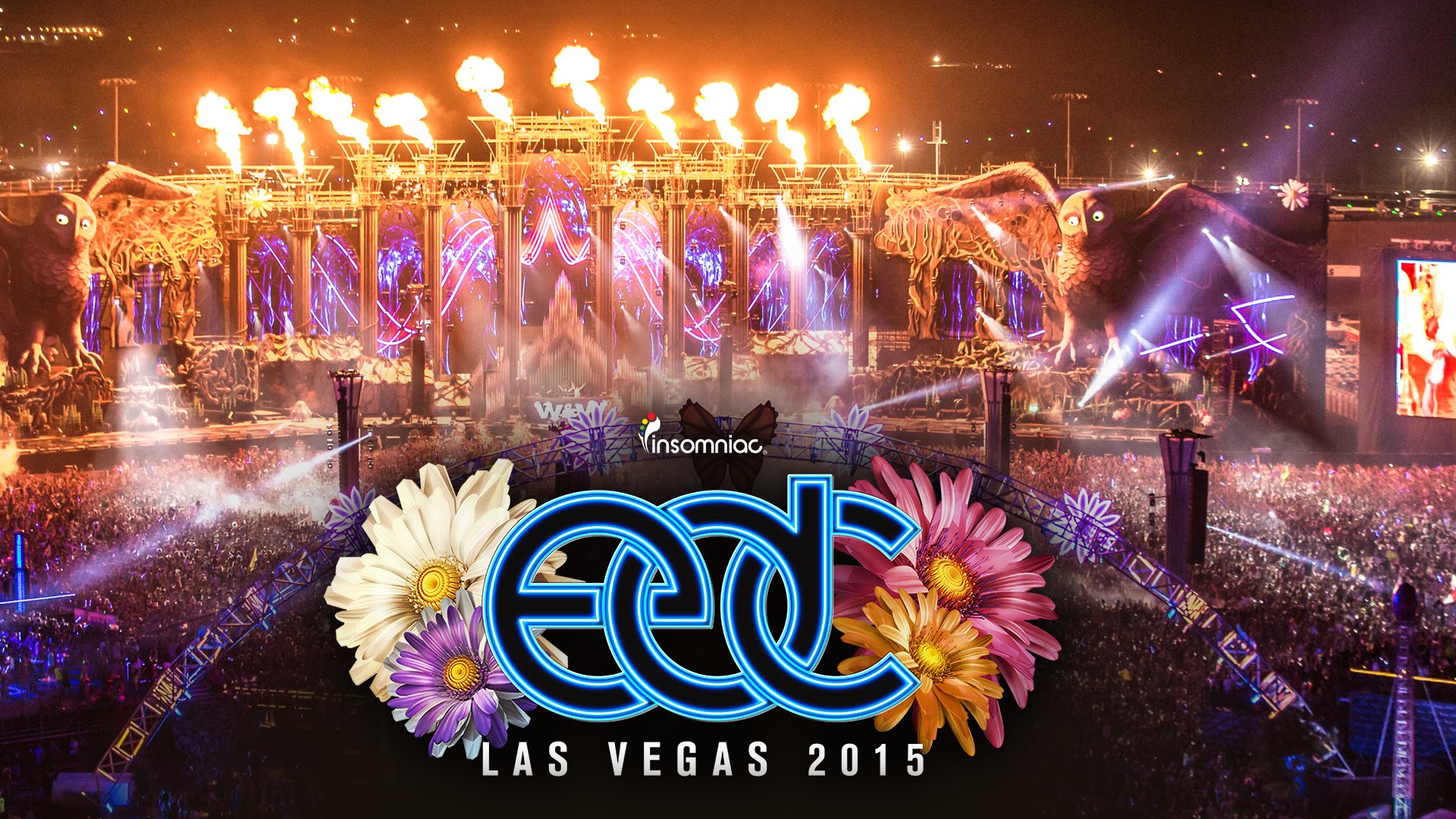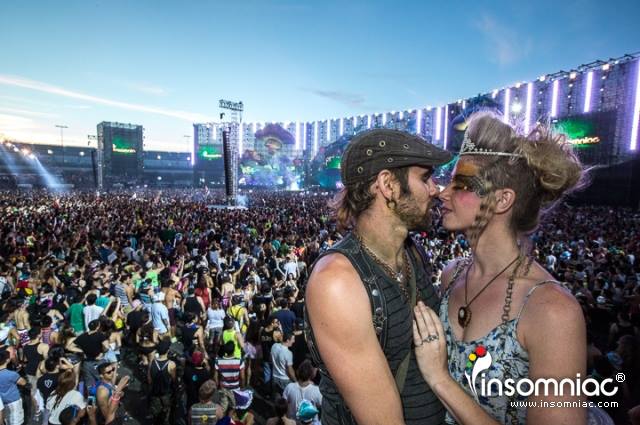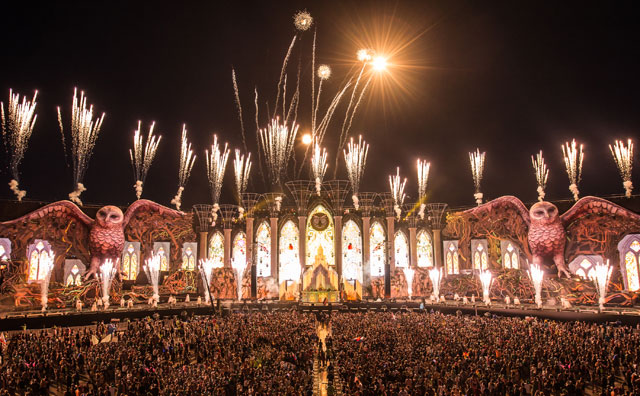 ---
FreakNight Seattle, Washington 2014: Fire performances in the Seattle Convention Center for USC entertainment and the Super Geek League.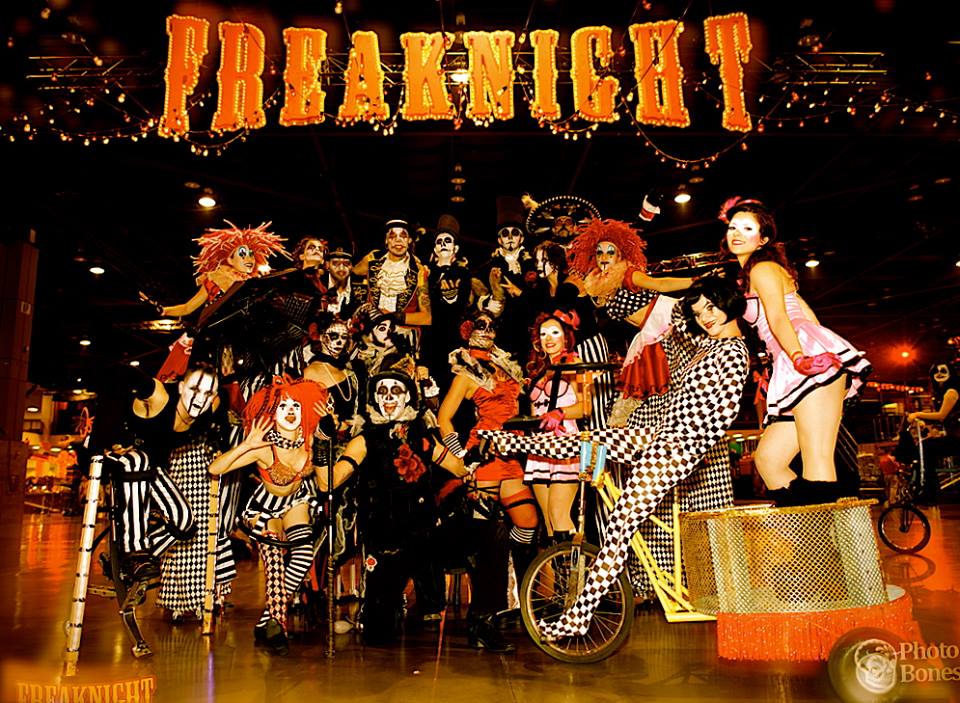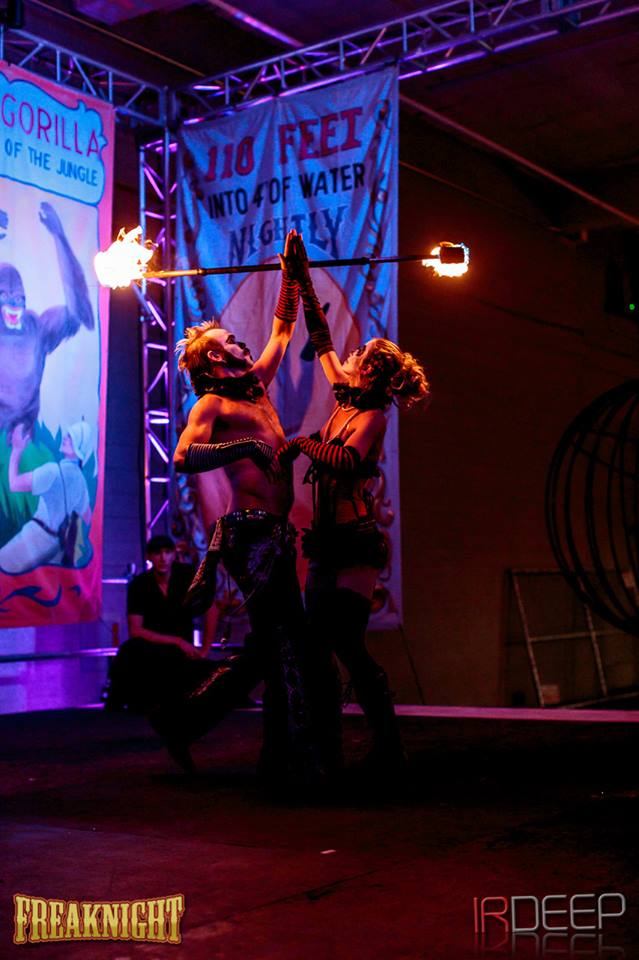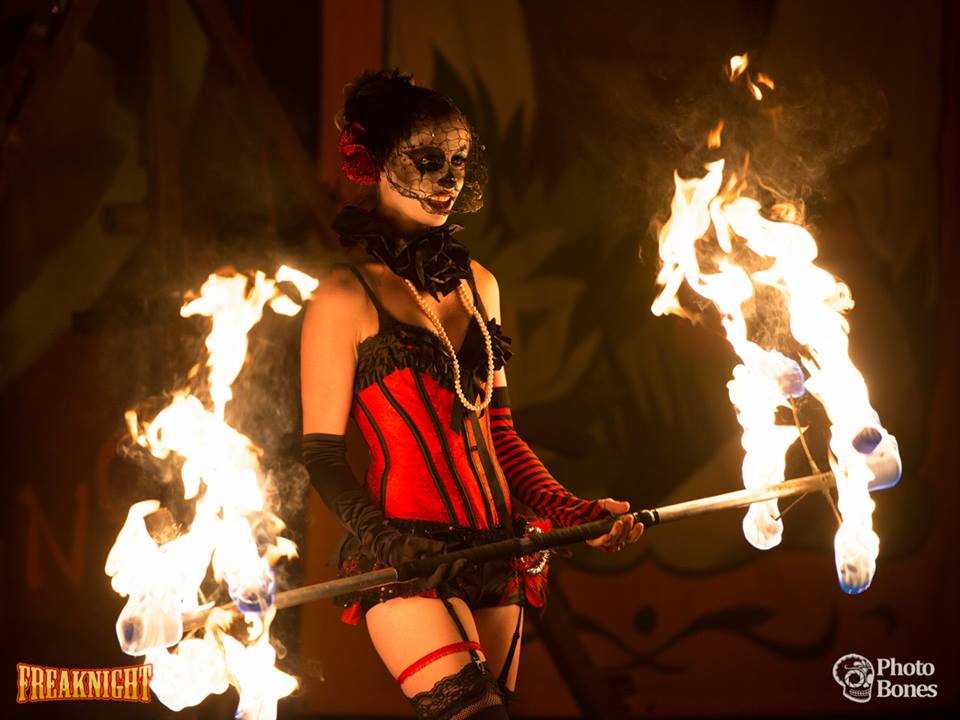 ---
Paradisio, Washington State The Gorge Amphitheatre USC events 2013 and 2014: Love in the Fire provided roaming characters and fire performances all throughout the weekend as well as LED and Pixel Poi Performances in association with L'unkles Boink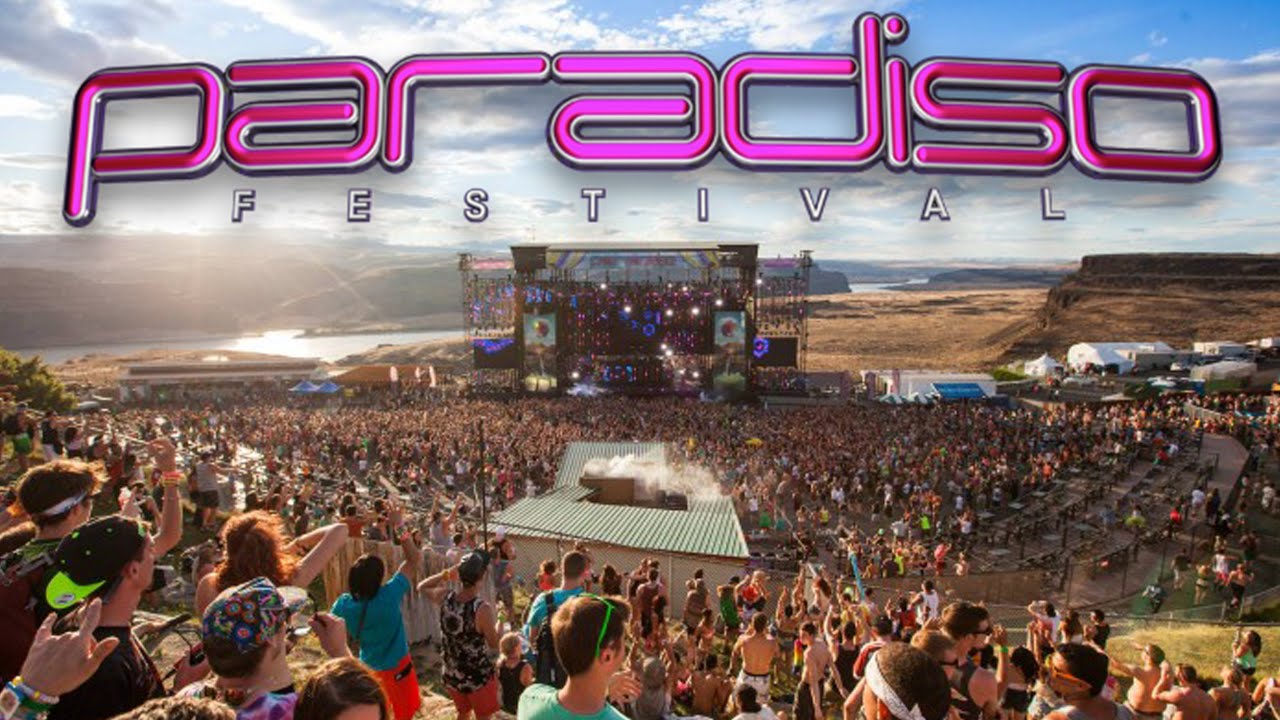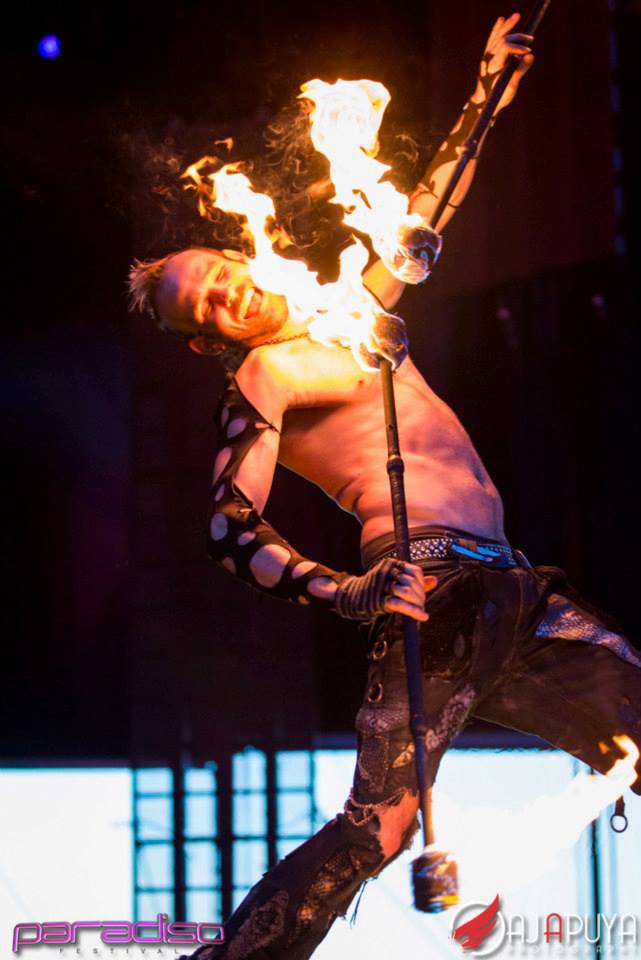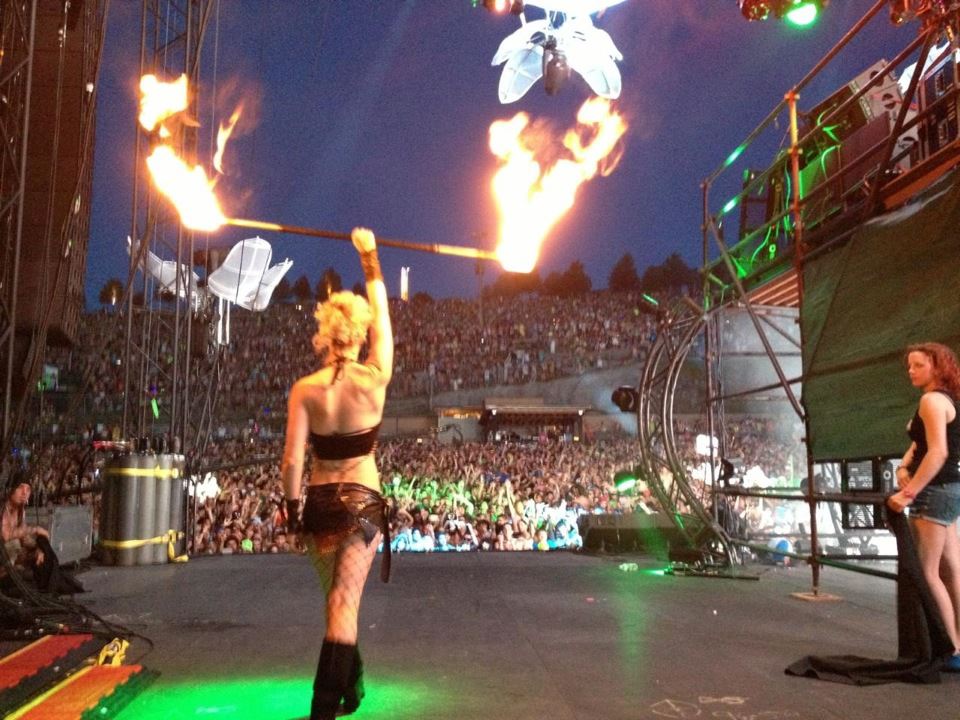 ---
Sea World San Diego 2013: Lester performs 80 fire shows in a row with Fire Groove inside the Ignight Dolphin Stadium performing for crowds of nearly 5,000 nightly along side the best co-workers ever! Dolphins