Holiday Lovers and Party Planners,
For our favorite time of year, Love in the Fire is offering a gift in gratitude and celebration for what's really important: family and friends. So for your Holiday Entertainment we would like to extend a 20% discount towards any performance package available to you and your extended network. On this special season let's have fun together!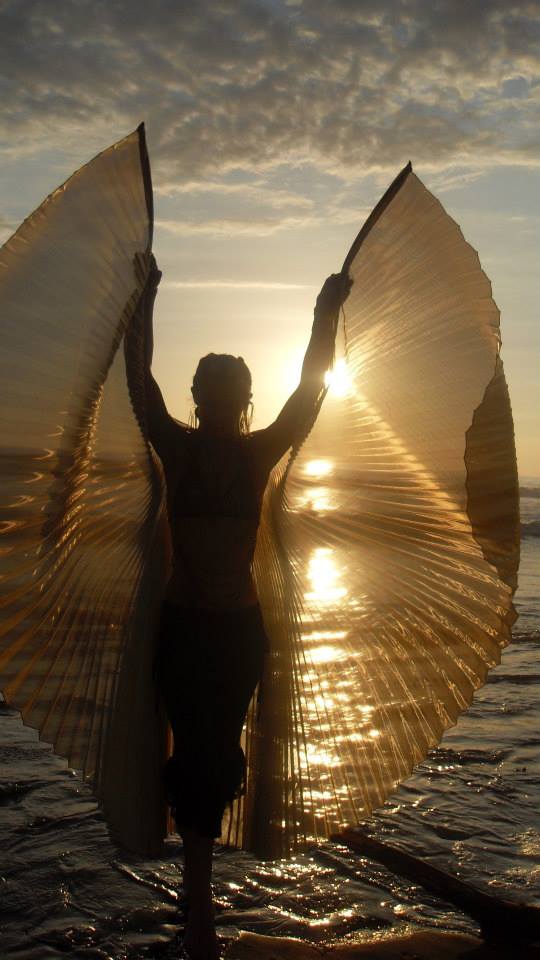 To share more of ours with you, Love in the Fire is embracing the holidays in Los Angeles County, Orange County, Ventura County and beyond with warm hearts, hot collaborative fire performances and our own special bit of flare. Through these next few months, we will have scores of fire performances available along with special rates for clubs, corporate events, holiday parties, birthday parties, costume parties, and Halloween parties so all those mindblowing top-shelf performances are just a phone call away. Whether you've got an intimate event or a full-fledged festival, we can provide fire performances in any style with individuals, duets and small groups – all the way up to complete cirque style entertainment packages.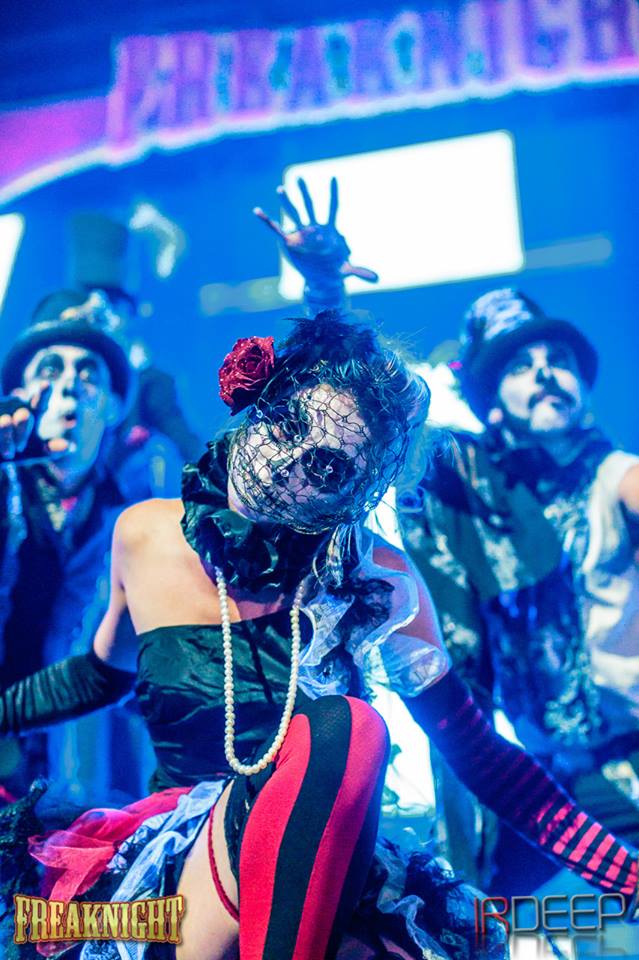 Our performers specialize in fire dancing tools and techniques, such as:
Poi

Staff

Dragon Staff

Fire Hoop

Rope Dart

Fire Sword

Fire Eating

Fire Umbrella

Fire Chandelier

Fire Jump Rope

Fire Breathing

Pixel Poi & Staff for Branded LED performances

Many others…
With endless wardrobes and our own fashion designer on staff we have costumes to fit even the most elaborate affair too. Some of our newest or most loved costumes feature high fashion from classy to couture. We even have steampunk, futuristic, cabaret, circus, burlesque, goth and burner regalia for a bit more flavor.
You can also find us collaborating with SkyFire Arts in electrifying performances that harness a HIGH VOLTAGE Tesla Coil that hums with high-frequency song as it pulses bursts of lightning at our performers in a high stakes dance like you've never seen. These can be purely Lightning shows or full on Fire Dance performances mixed with the lightning, full staged projection with 3d mapping, and stage lighting to turn any venue into a majestic theater fit for the greatest stories ever told.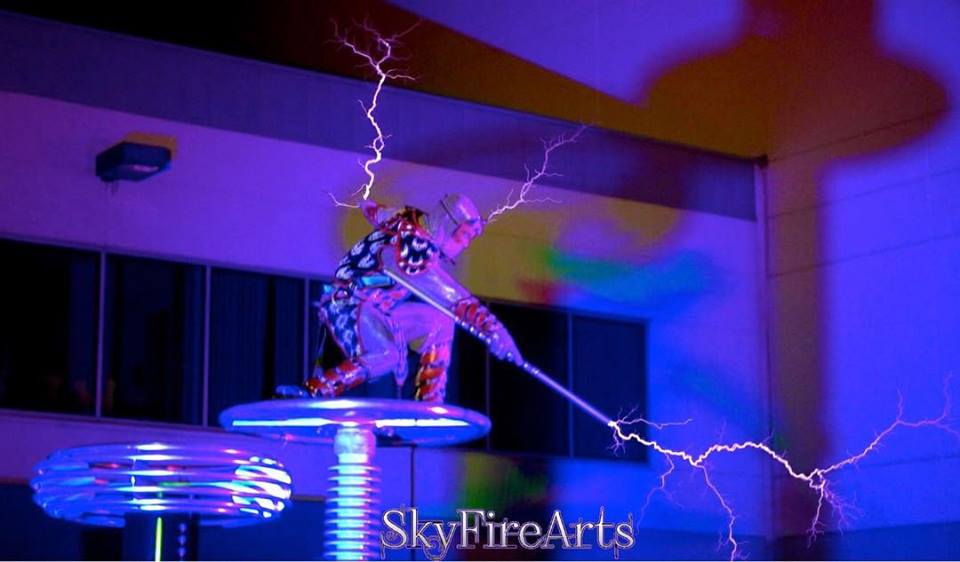 Many of our seasonal collaborators are the top performers in the world and we absolutely love bringing them in on our shows not only to highlight their incredible form and skill but also to choreograph and morph our combined art into never before seen performances. These top performers are our personal heroes, peers and many happen to be some of our best friends. They specialize in everything from aerial, contortion, b-boy routines, silk, cyr wheel, lyra, belly dancers, breakdancing, acrobatics, sword swallowing, fire breathing, hand-balance and virtually all cirque styles of entertainment.
For holiday event booking inquiries contact us here!
With Love,
Samantha and Lester